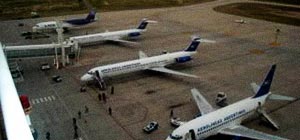 Travel by Air
There are 2 primary options for connecting to Mendoza… Buenos Aires, Argentina and Santiago, Chile. From Buenos Aires, you will have a 1.5-hour flight to Mendoza. From Santiago, you will have a 30-minute flight to Mendoza.
Several airlines offer services to Buenos Aires and Santiago from most major hubs in the USA and Europe. Once you arrive in Mendoza's El Pumerillo airport, Villa Dolce Vita is a pleasant one-hour drive away.
Travel by Ground: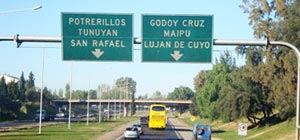 There are two options for your transportation during your stay in Argentina. We can assist you in securing a rental car, or another option is for you to purchase your own vehicle and secure it at your new home where it will be ready for your arrival.