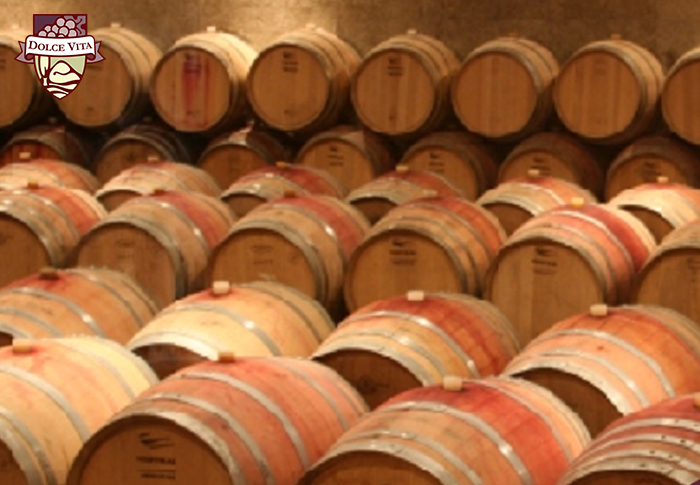 The vine
Completing the cycle from "vines to wines", our on site Boutique Aging Winery is yours to experience." The second chapter in the VDV community development will be the completion of phase two of development-the construction of a full premium, top quality aging winery.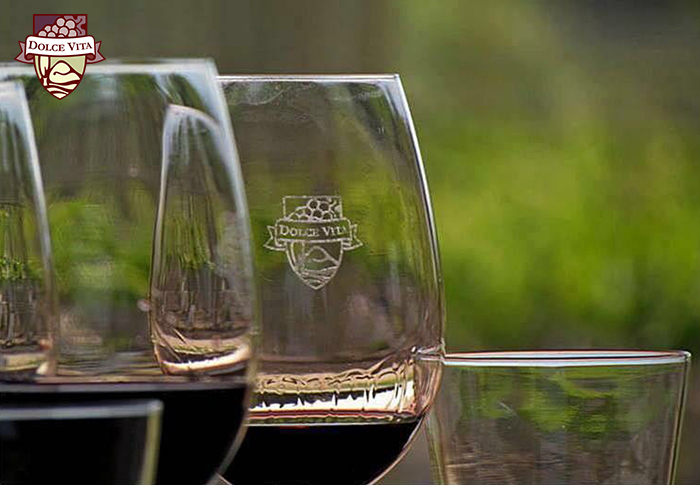 Winery Hilights
Work side by side with the Villa Dolce Vita oenologist.
• Learn the wine making process and craft your own private personal label wine.
• Your vineyard estate is an income-generating vineyard.
• Join the Villa Dolce Vita Wine Growers co-op.
• Sell your finished wine or sell you grapes to local buyers.